Poverty is not new to South Africa
What is new is that there is now a growing number of young professionals, entrepreneurs and community leaders in our country who are willing, and able, to share their success with underprivileged children, adults in dire circumstances, and sick, disabled and aged people. Thriving enterprises and high and medium net worth individuals who have achieved a level of comfort, wealth and success, can reach out to help. Through our rapidly changing cultural landscape we see the emergence of donors who not only wish to alleviate suffering, but who believe it is their responsibility to do so. Many businesses and private individuals welcome guidance with regard to how their hard-earned funds should be directed in order to best benefit those in need.
Philanthropy is a sensitive and complex pursuit. If one is not informed, all causes can seem noble and worthy. Generous donors, anxious to assist, all too often give away their money in an unstructured, ad hoc manner to the wrong recipients, in the wrong way, at the wrong time, and through the wrong financial vehicles and legal structures. The result is inefficient and ineffective giving, with little impact for the intended beneficiaries, and with disappointment and frustration for the donor.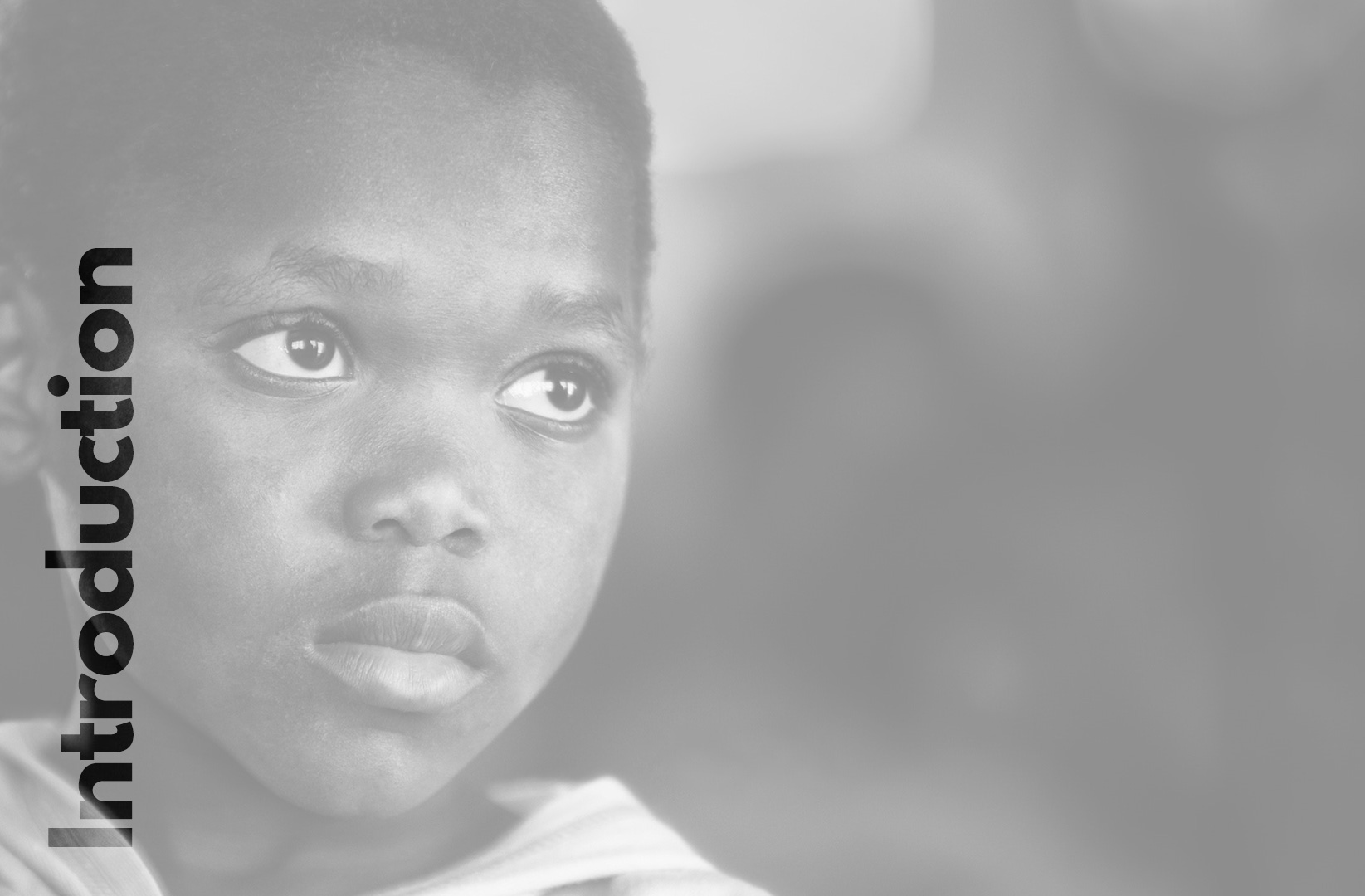 The Ramson Cross Foundation
is a registered Public Benefit Organisation (PBO) that disburses charitable funds in two ways:
Conduit Funder: By acting as a conduit charity organisation to channel funds on behalf of donors to well-researched, authenticated and approved organisations in order to ensure that funds reach the beneficiaries and are well-used, as intended by the benefactors.
Direct Charity: By giving direct assistance to individuals and families in need who have been vetted and who are aligned with the objectives of the donors.
Foundation Chairman, Ratshidi Rammutla, is a highly successful and respected neurosurgeon. Establishing the Ramson Cross Foundation has long been a dream of his. As a healer of the body, Dr Rammutla has a profound sensitivity to the pain and suffering of others, and that awareness extends well beyond his operating theatre to many other types of distress and misery. It is one of his life's ambitions to help. "I believe", he says, "that if you can, you should".
"If you, as a human being or a group, find yourself in a position to impact change in society, that means you have been given a privileged opportunity. Using that capability and that capacity to help others becomes more than a good deed, more than a favour. It becomes your responsibility to effect change in the world. If you have been blessed, you have been chosen to share. It's not a choice, it's a responsibility".
"I am the father of three children," says Dr Rammutla, "two teenage sons and a little daughter. I am trying to create a future in which they, and all South African children, can thrive without fear and without prejudice. The Ramson Cross Foundation can help to ensure that we no longer short-change future generations and instead create a landscape of hope and sharing for them".
Trustee, Corene Breedt-Rammutla, is a charismatic leader and powerhouse. She is a qualified OT who has gone into the business world, upgrading and managing hospitals and care institutions. Corene is married to Dr Ratshidi Rammutla and is passionate about people. She fully supports her husband's endeavours and believes that by doing the right thing in the right way she will fulfil her destiny to change the world for the better.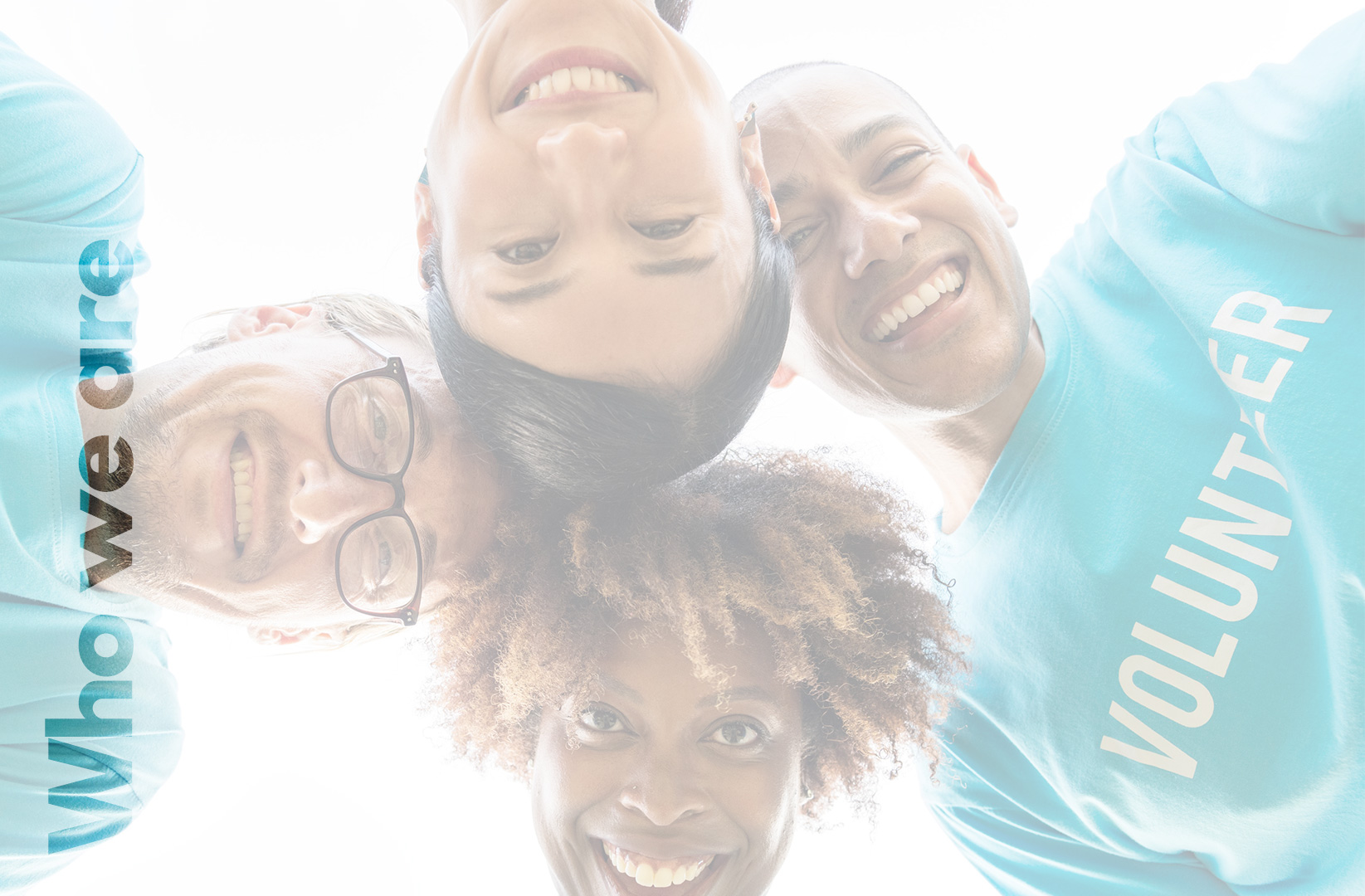 The Ramson Cross Foundation
is authorised to raise, collect and disburse funds in South Africa for:
Education
We believe in the power of people. We know that a good education empowers children by allowing them to take their future into their own hands and play an active part in shaping it. The Ramson Cross Foundation assists by funding organisations that provide meaningful educational solutions and also funds individuals to receive education to better their lives and the lives of those around them.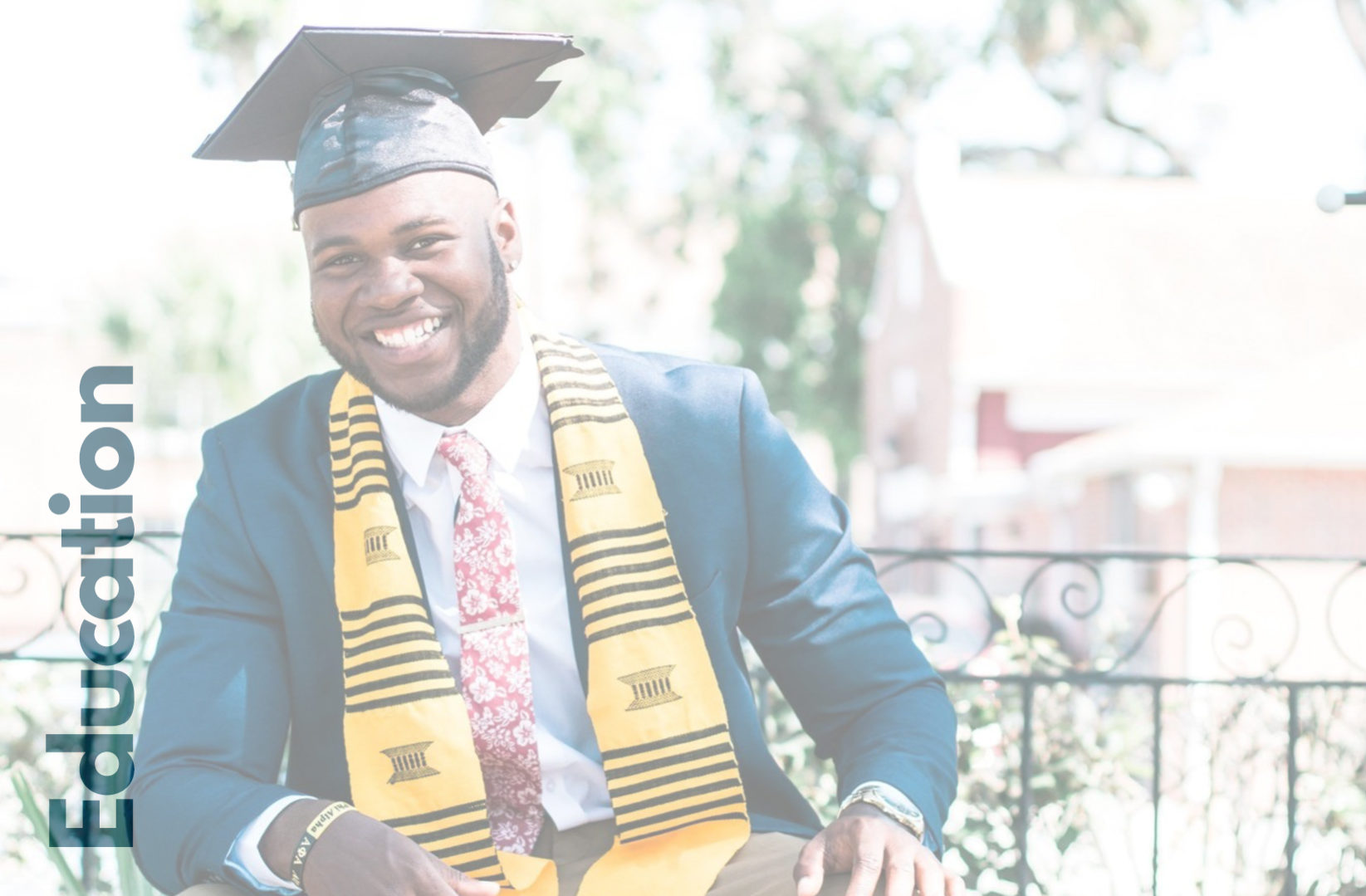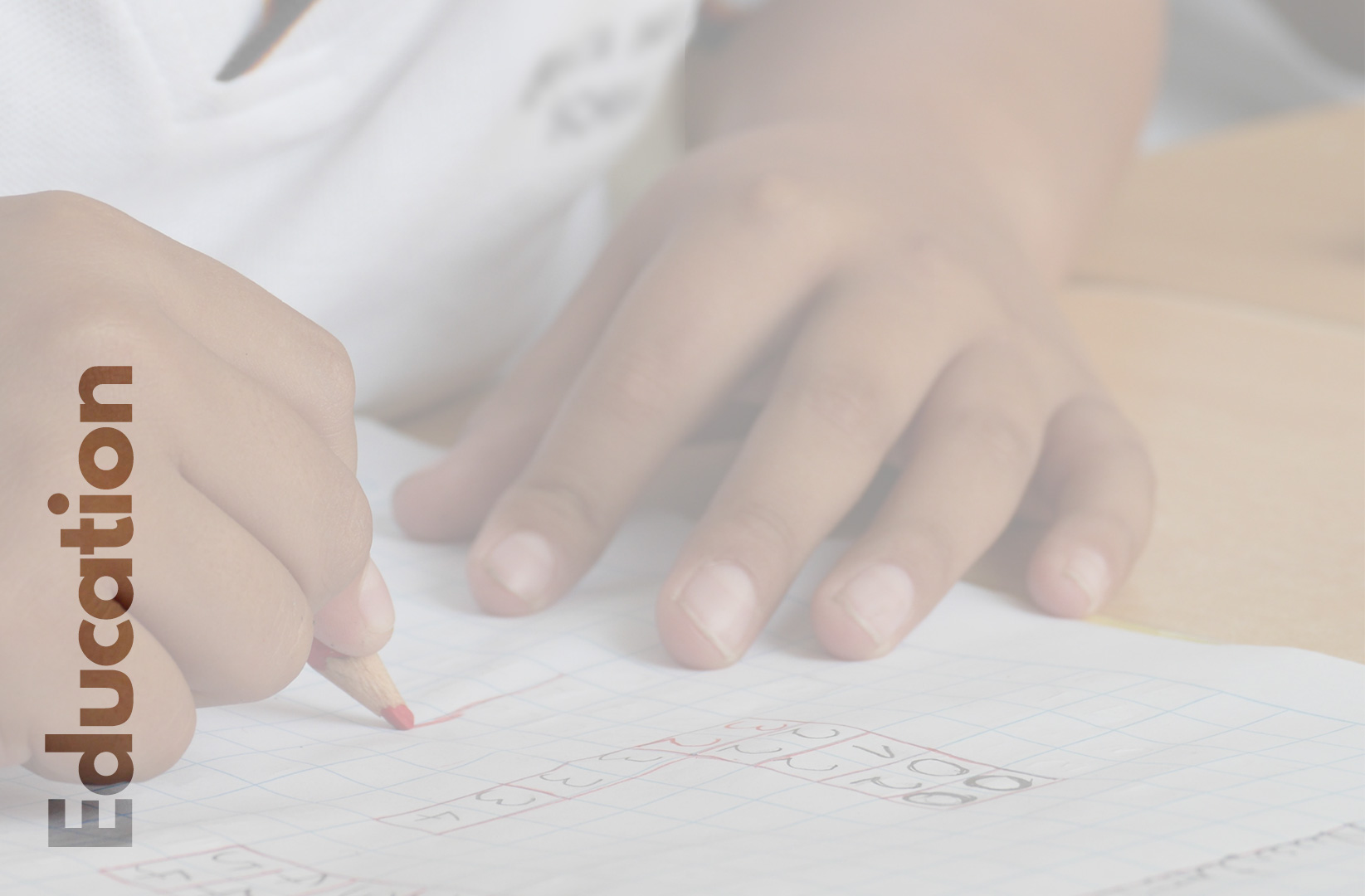 The Ramson Cross Foundation
is authorised to raise, collect and disburse funds in South Africa for:
Housing
Housing remains a challenge for a large part of the South African population. The Ramson Cross Foundation helps organisations involved in the development, construction, upgrading and procurement of housing units for the benefit of those in need. It will build and equip crèches or clinics in needy communities, and refurbish homes for individuals who are physically impaired by fitting ramps, installing modified showers, etc.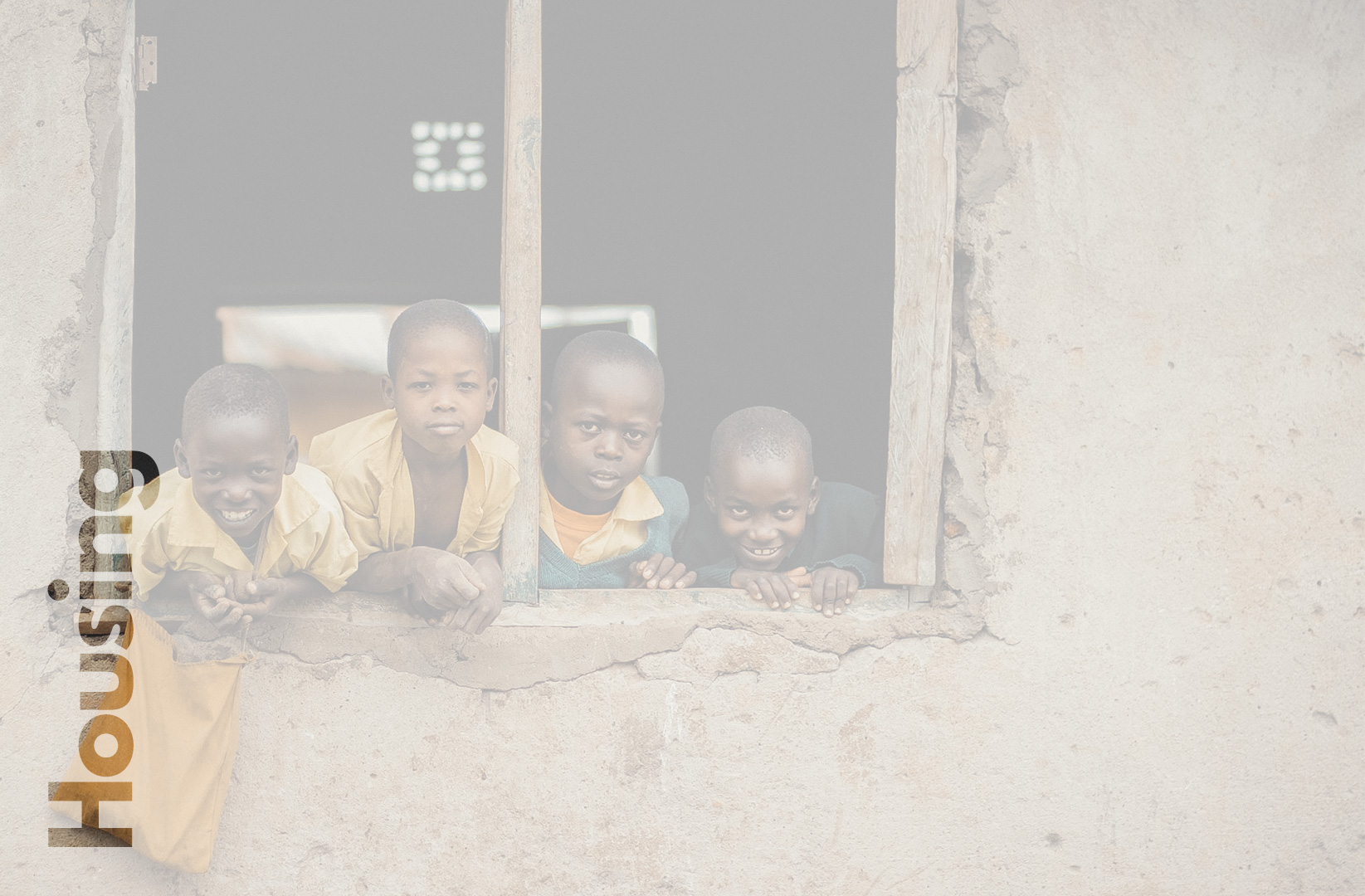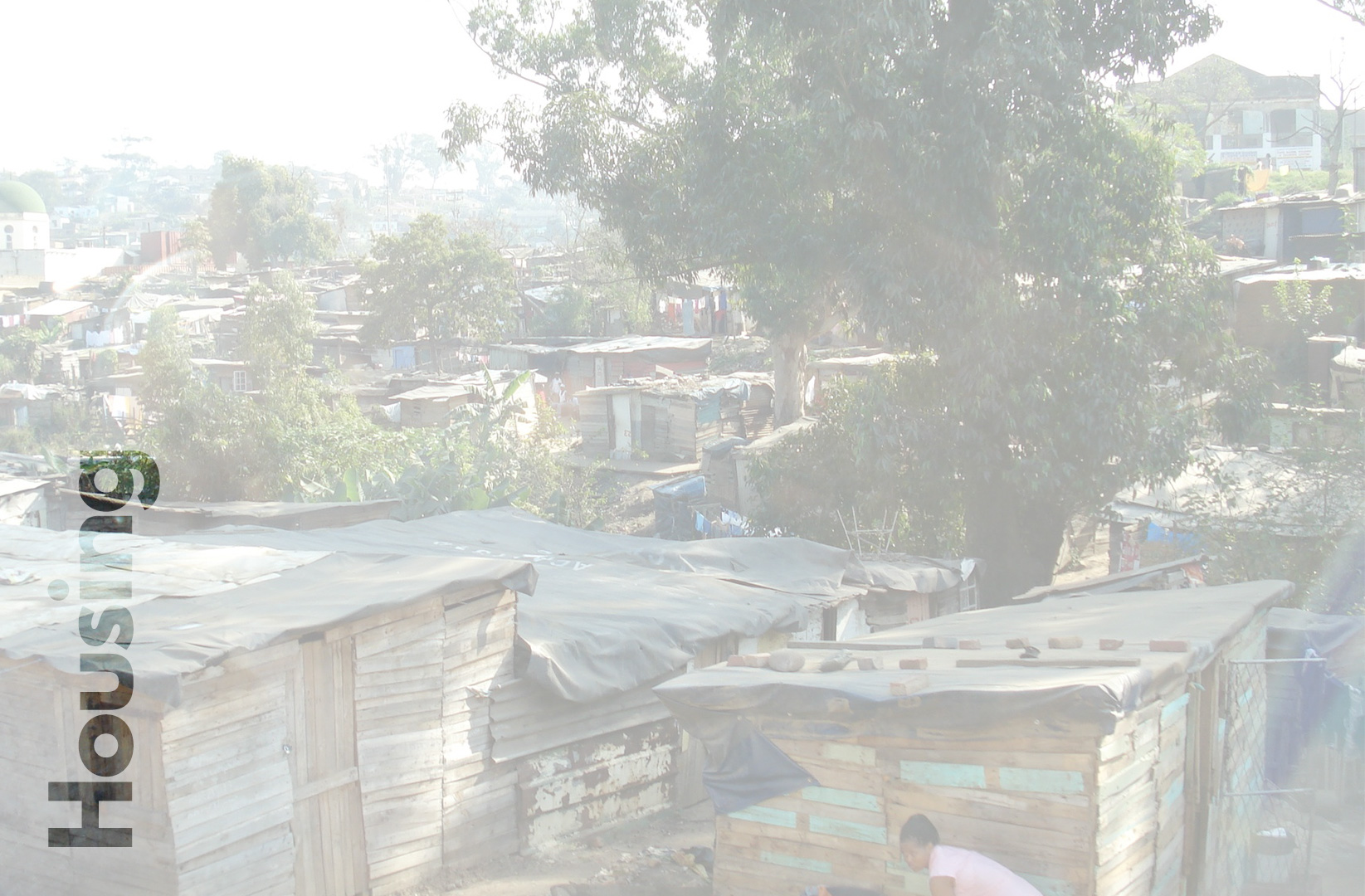 The Ramson Cross Foundation
is authorised to raise, collect and disburse funds in South Africa for:
Healthcare
South Africa has a serious challenge in terms of the provision of healthcare. The Ramson Cross Foundation supports families by providing access to care and funding for access to care services when a family member is aged and terminally ill.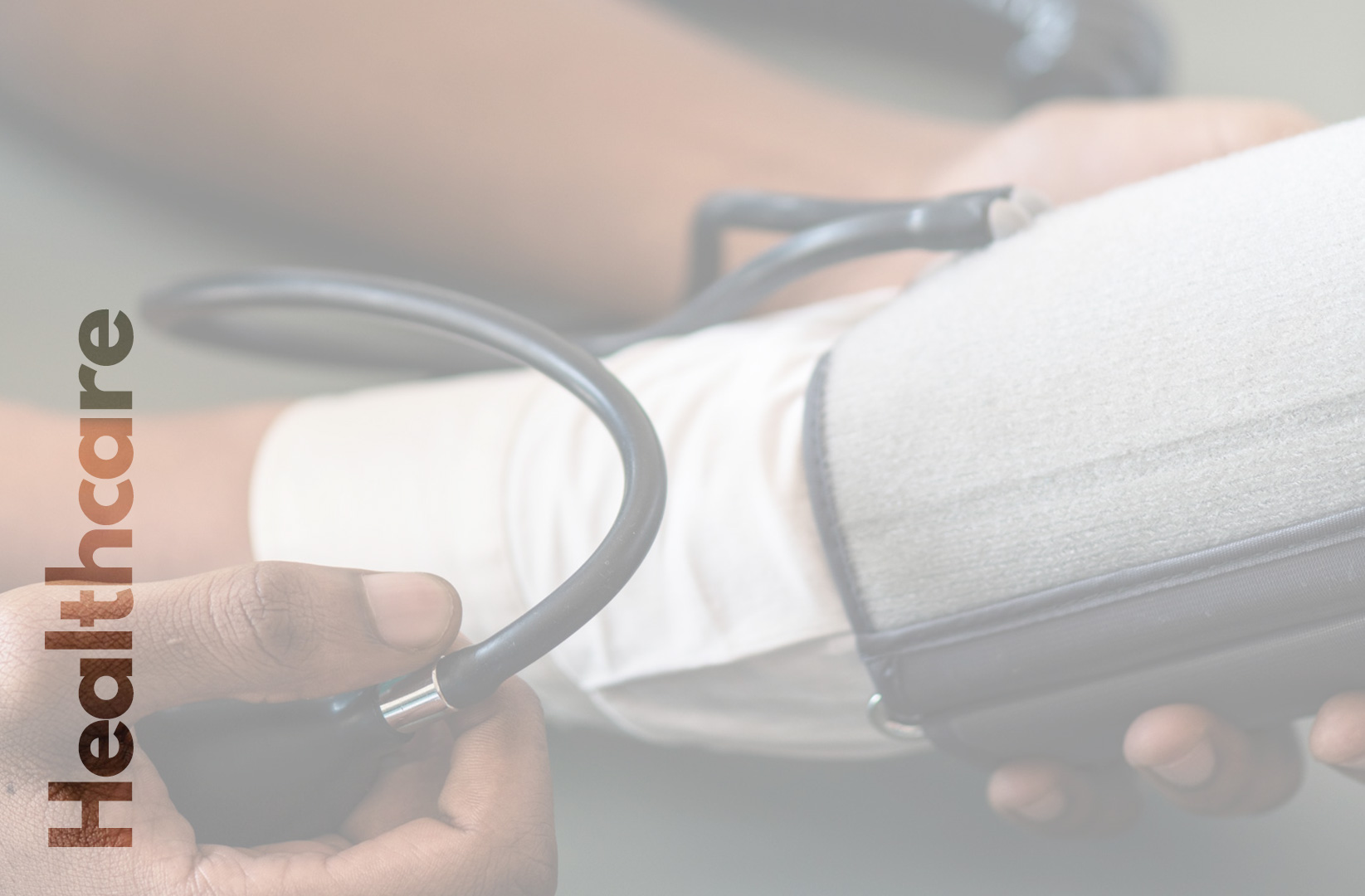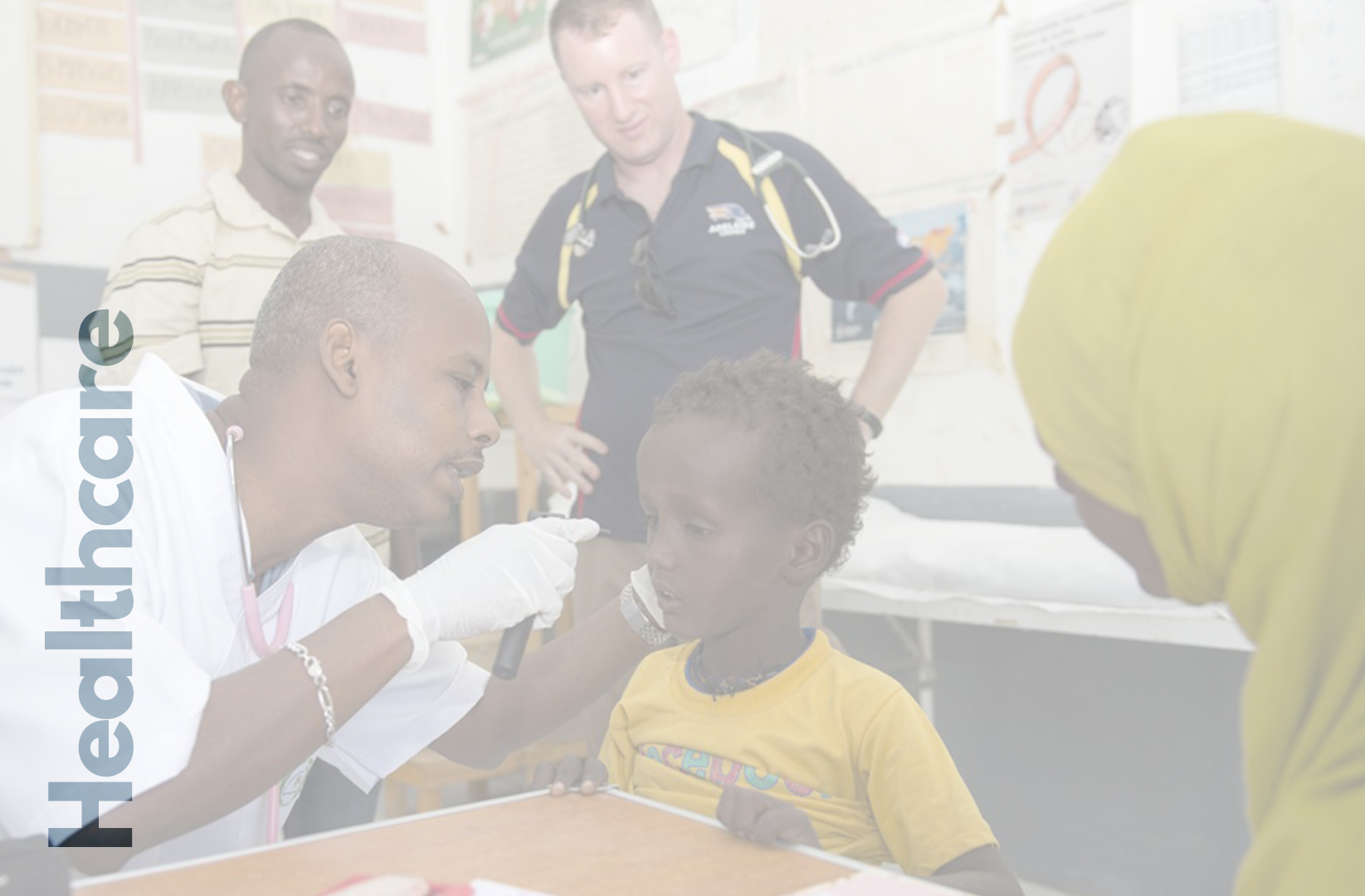 The Ramson Cross Foundation
is authorised to raise, collect and disburse funds in South Africa for:
Welfare and Humanitarianism
Family and a sense of family and community is paramount to a healthy society. The Ramson Cross Foundation provides financial support and educational opportunities for children whose families are unable to provide for them. It also provides for poor and needy adults, particularly aged people, who are unable to support themselves.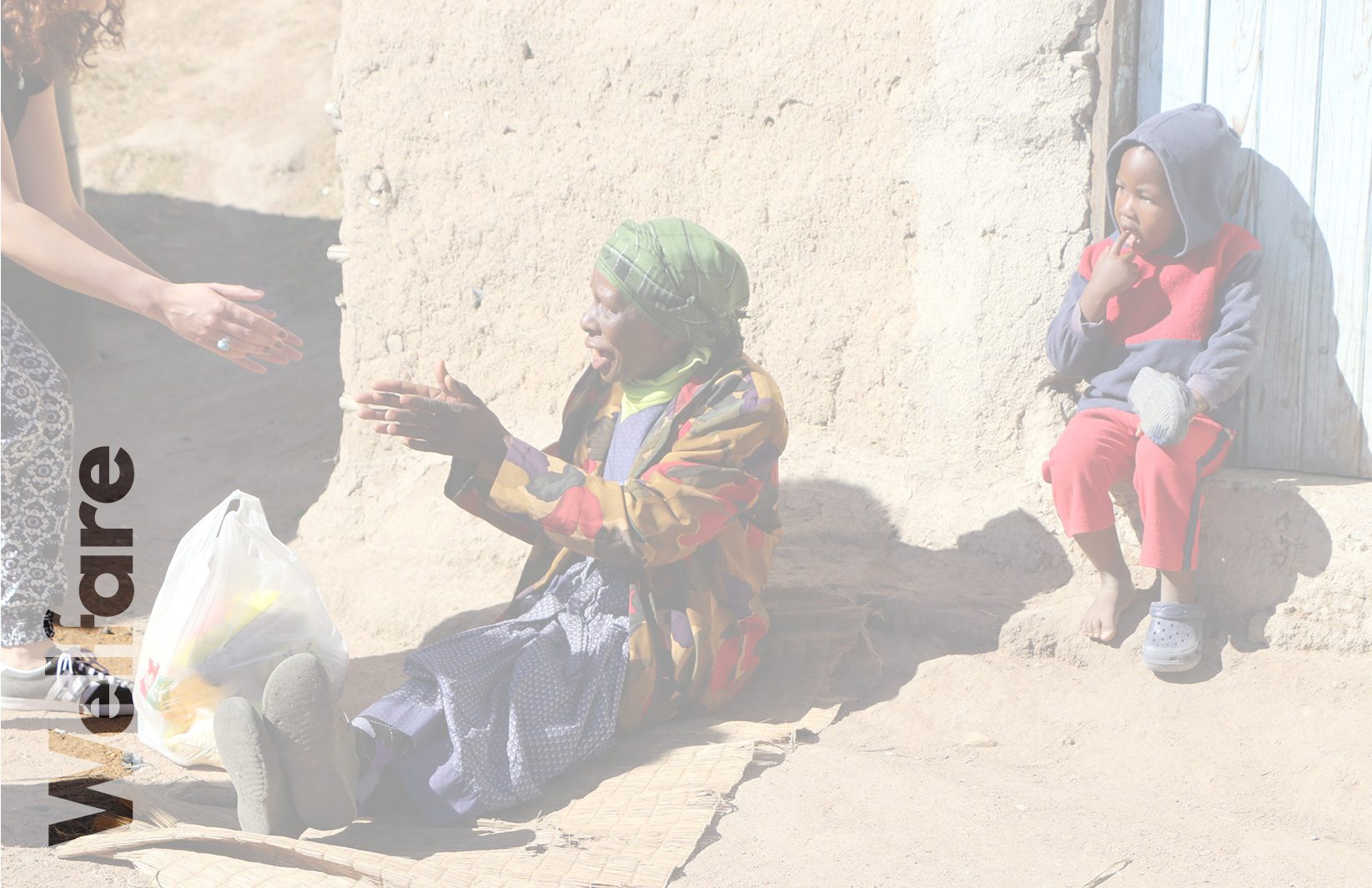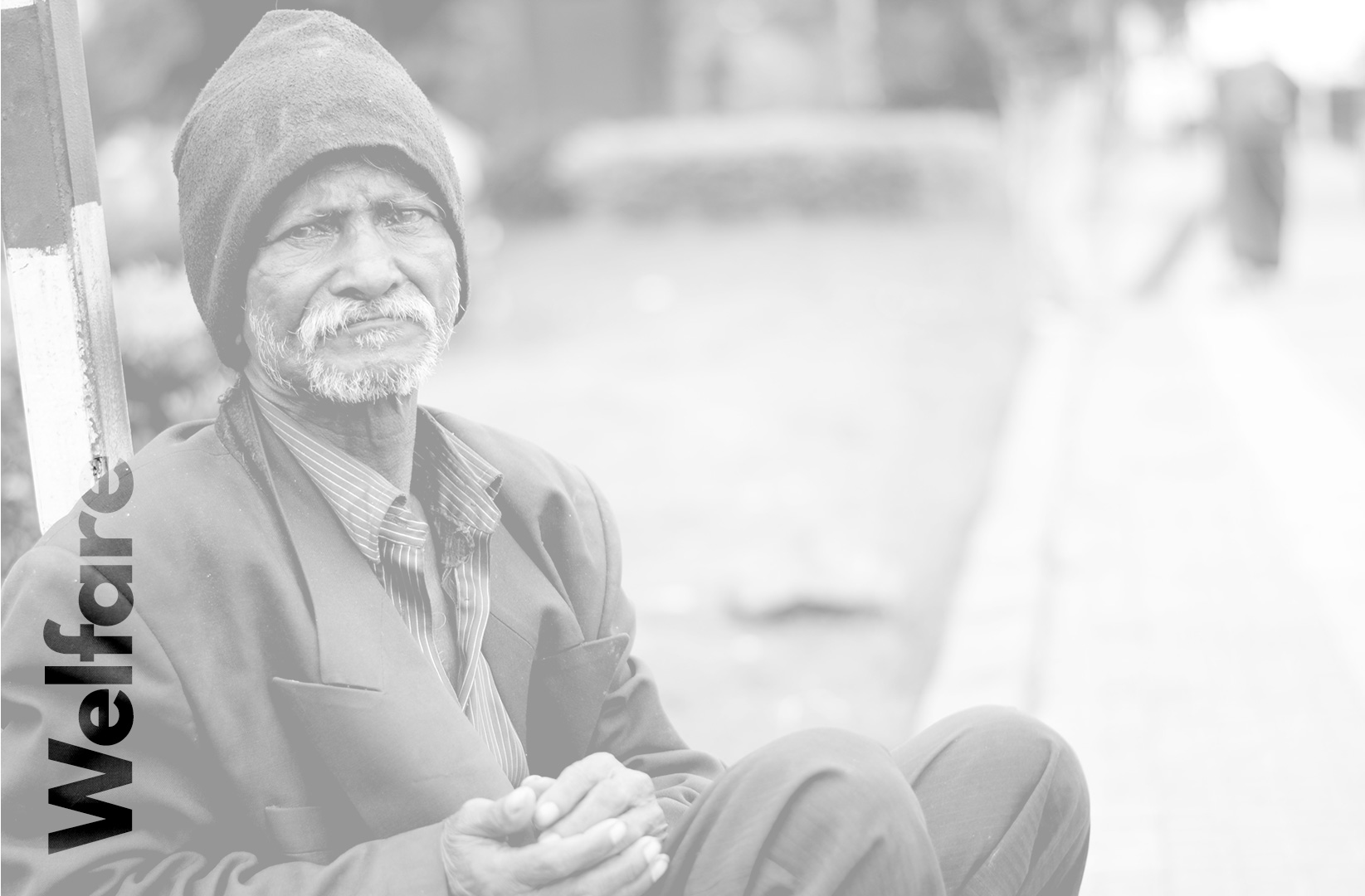 The Ramson Cross Foundation
provides a strategic integrated approach to philanthropy resulting in a positive Rate of Impact from donations and ultimately a positive Return on Investment (ROI) for the beneficiary, donor and organisation.
The Philanthropy offering is a sophisticated blend of three main components:
The donor – understanding their identities, aspirations and needs. Their legacy.
The "Investment" – managing the philanthropic giving. Establishing the necessary structures and governance of the funds, with the required management and administration services to ensure the giving is maximised.
The giving – professionalising the entire process: designing the strategy, identifying the target market, establishing clear objectives and a tangible desired impact.
With our expertise and impartial advice donors can ensure they give in an impactful and meaningful manner. Our approach will help donors build a strategy and culture of giving that will have real social impact with all the requisite safeguards, such as governance, systems, controls, due diligence, management and reporting. To make and measure any impact, it is important to be able to carry out thorough due diligence on non-profit organisations. One needs to know what it takes to operate a charity, how to assess the management team, and staff complement, quantify their experience and examine their accounts.
The Ramson Cross Foundation will endorse charities that submit to scrutiny and qualify. Donors will hesitate to fund non profits that are not so endorsed.
The Ramson Cross Foundation will make giving easy and more effective. It will encourage entry-level opportunities so that beginner-donors can get their feet wet and taste the emotional, spiritual and financial rewards of supporting charities.
Confidentiality is guaranteed if that is what our donors require. On the other hand, should publicity and exposure be valued, RCF will undertake to provide it.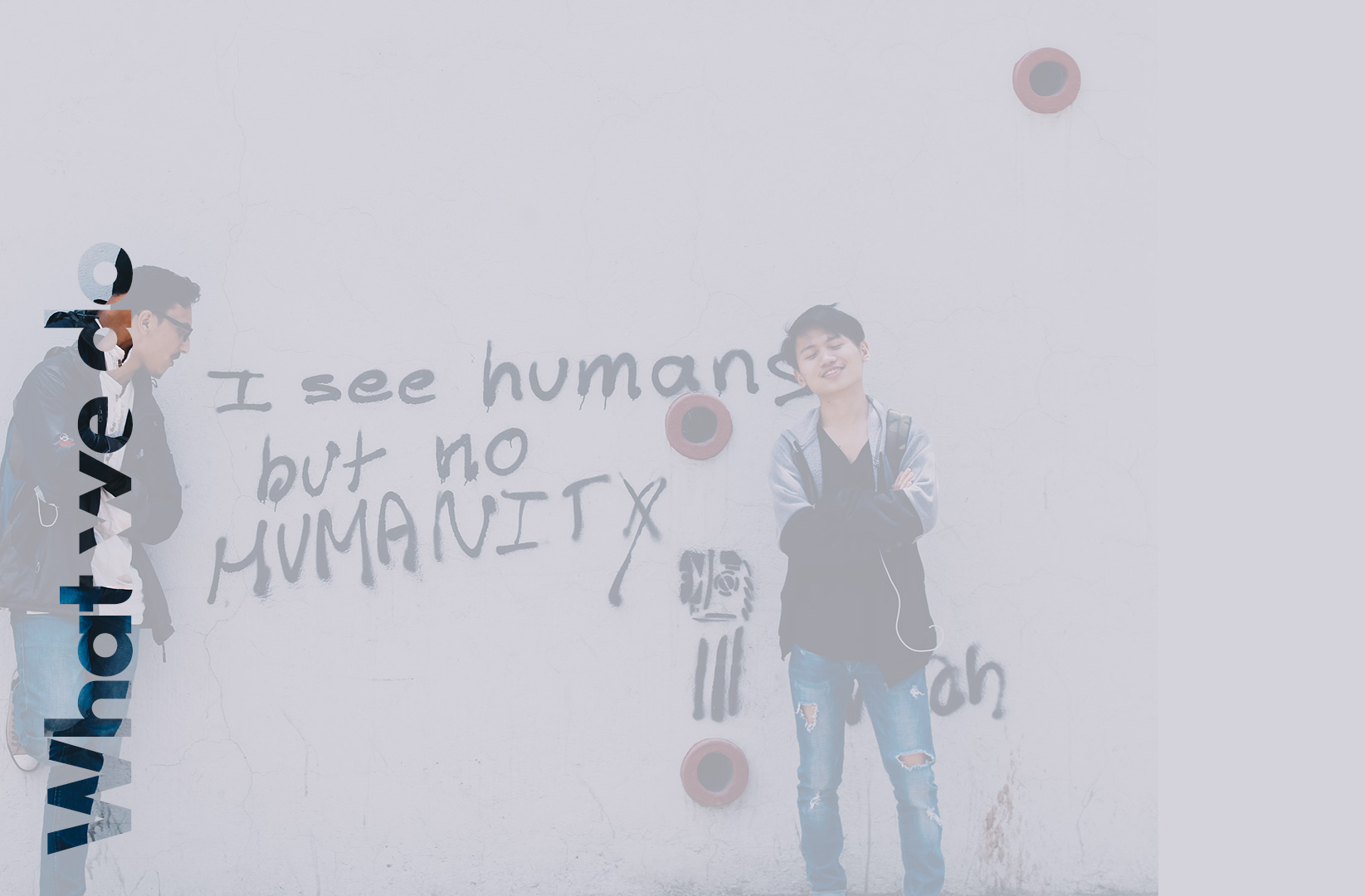 The Ramson Cross Foundation
invites all South Africans to come on board and change the world with us:
Anyone can donate – starting small is a great option
There are so many ways to effect change
Learn about the great tax benefits available (Section 18A tax certificates)
We are our brothers' keepers – the power of giving

It's human nature to care. It hurts us when we drive through streets and see people who are homeless and hungry, shivering in the winter weather, desperate, often sick, always miserable. The power of giving is that a little goes a long way, if it's properly managed. The Ramson Cross Foundation is committed to ensuring that food reaches mouths; that blankets comfort those who are cold; that the homeless get shelter and that healthcare reaches the ill.
Instead of looking away in pain and feeling helpless, know that we can all help, even if just a little to begin with. Don't be overwhelmed with guilt and hopelessness, we all have tremendous power to effect change.
Everyone has a favourite charity – a cause that evokes passion and compassion. Choose your cause and start the ball rolling.
It may be your destiny to give, the reason you have been blessed in your life. You can elevate your purpose and fulfil those responsibilities with minimal effort by allowing the Ramson Cross Foundation to do all the oversight for you.
The impact of your giving can be immeasurable and not proportional to the size of your gift. Something that may seem small to you, can be enormous and life-changing for a beneficiary.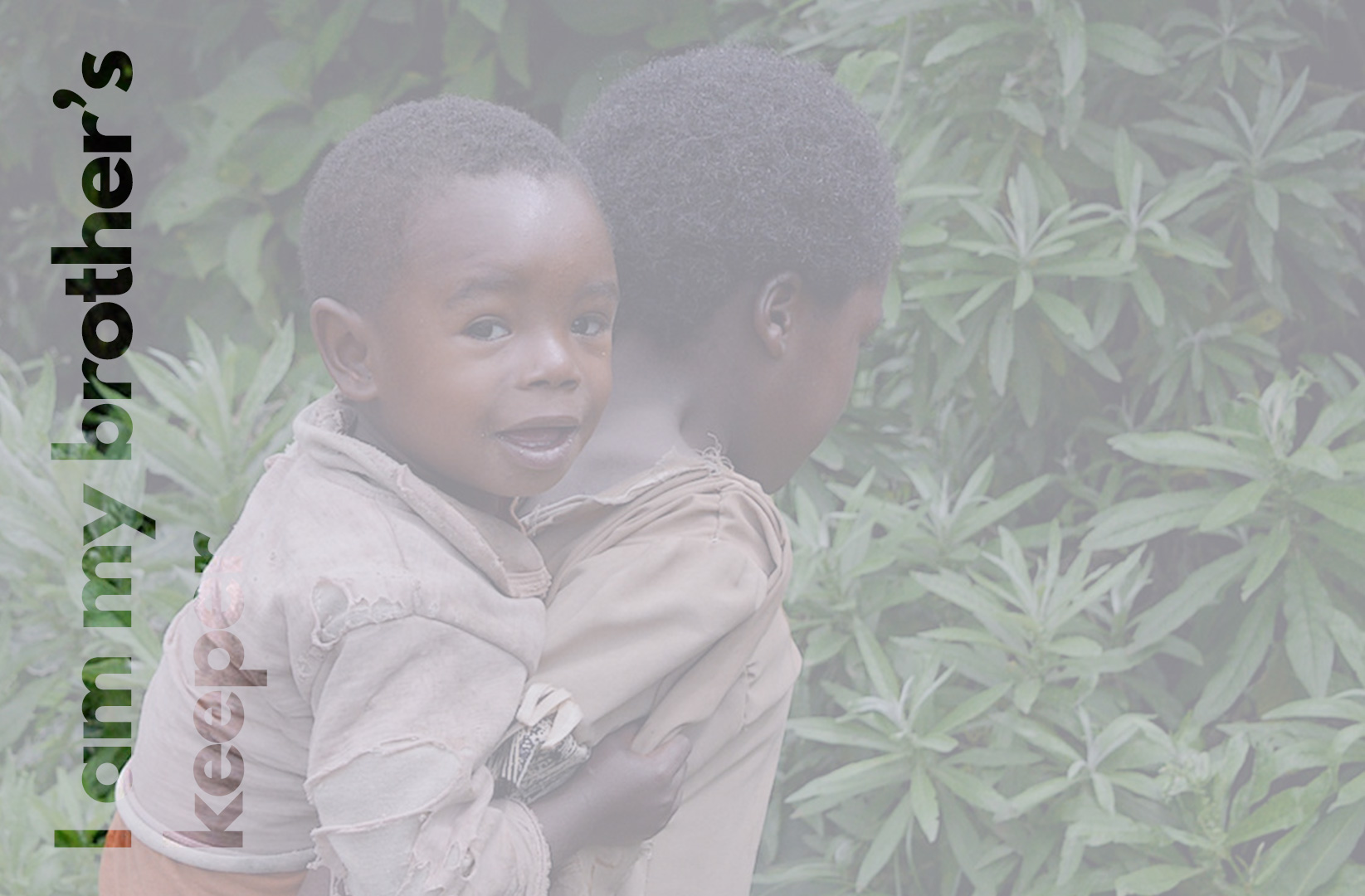 Understanding the Tax Benefit of Giving Charity – Section 18A
The Ramson Cross Foundation is a registered Public Benefit Organisation (PBO) authorised to issue Section 18A tax certificates (receipts) which allow taxpayers to claim a tax deduction for donations made to it. A taxpayer making a bona fide donation in cash or of property in kind to a section 18A-approved organisation, is entitled to a deduction from taxable income if the donation is supported by the necessary section 18A receipt issued by the PBO. Additionally, bequests or accruals from the estates of deceased persons in favour of the Public Benefit Organisation are exempt from the payment of Estate Duty. Donations in fixed property, shares and in trading stock can be made under certain conditions.
S18A Status
The South African Government has recognised that certain organisations are financially dependent upon the generosity of the public and to encourage that generosity, have provided a tax deduction for certain donations made by taxpayers.
The eligibility to issue tax deductible receipts is dependent on section 18A approval granted by the Tax Exemption Unit of SARS, and is restricted to specific approved organisations which use the donations to fund specific approved Public Benefit Activities listed in Part II of the Ninth Schedule. 
The Ramson Cross Trust has obtained S18A status.
A taxpayer making a donation in cash or of property in kind to The Ramson Cross Trust, is entitled to a deduction from taxable income, if the donation is supported by the necessary section 18A receipt issued by the organization.
The amount of donations which may qualify for a tax deduction may be limited.
How much can I claim as a tax deduction?
Taxpayers (including individuals, companies, cc's and trusts) can deduct from their income, the amount they donate to the Ramson Cross Trust, up to the value of 10% of their income. Any excess above the 10% is carried forward to the next tax year as a deduction.

Example

| Taxable Income 2019 | | R1,000,000 |
| --- | --- | --- |
| Donation to Ramson Cross | R120,000 | |
| | | |
| Amount Deductible | (R1mil x 10%) | (R 100,000) |
| | | |
| Carried forward to next year | R 20,000 | |
| Final Taxable Income | | R 900,000 |

How much money will I save making a donation to the Ramson Cross Trust as opposed to another non S18A institution?


Example

| | Donation to Ramson Cross | Donation to a non S18A institution |
| --- | --- | --- |
| | | |
| Taxable Income 2019 | R1,000,000 | R1,000,000 |
| | | |
| Donation | R 100,000 | R100,000 |
| Taxation (2019) | R 271,973 | R312,973 |
| | | |
| Saving (Potential Tax Refund*) | R 41,000 | |
| | | |
| * if PAYE or Provisional Tax Paid | | |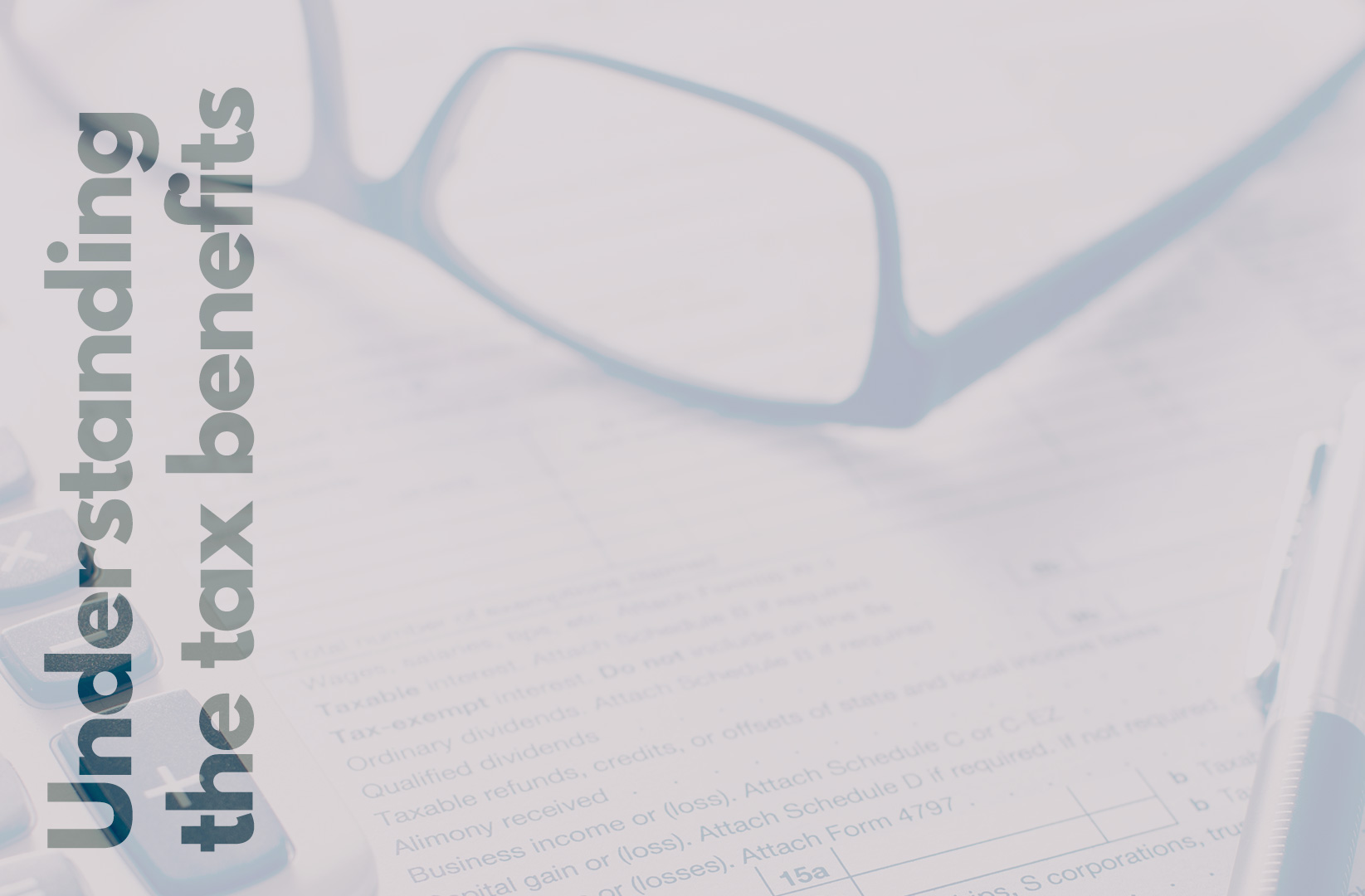 Donating made possible… and easy
You don't have to be wealthy to begin your journey of giving:
Sign a recurring payment – small, regular monthly amounts are manageable and can make an enormous difference – and there's always the option to increase the donation.
Annual donations are welcome
Donation